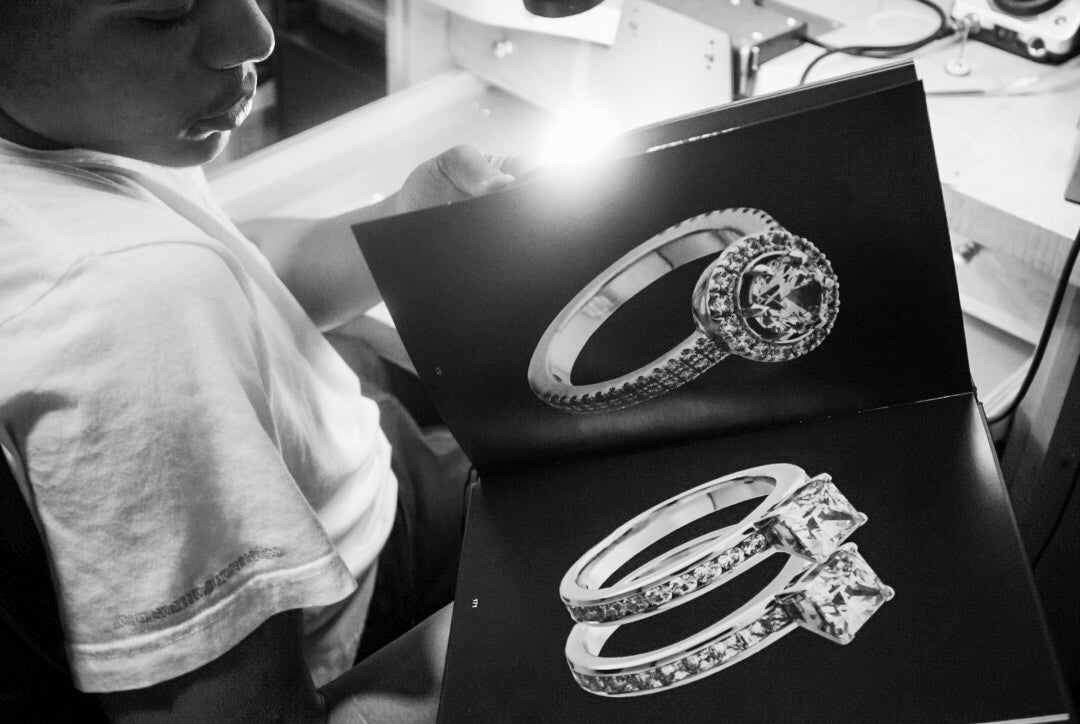 Custom Form
Begin your journey by filling out our custom form. Share your vision, preferences, and inspiration with our expert designers. This collaboration ensures that your custom ring reflects your unique taste and personality.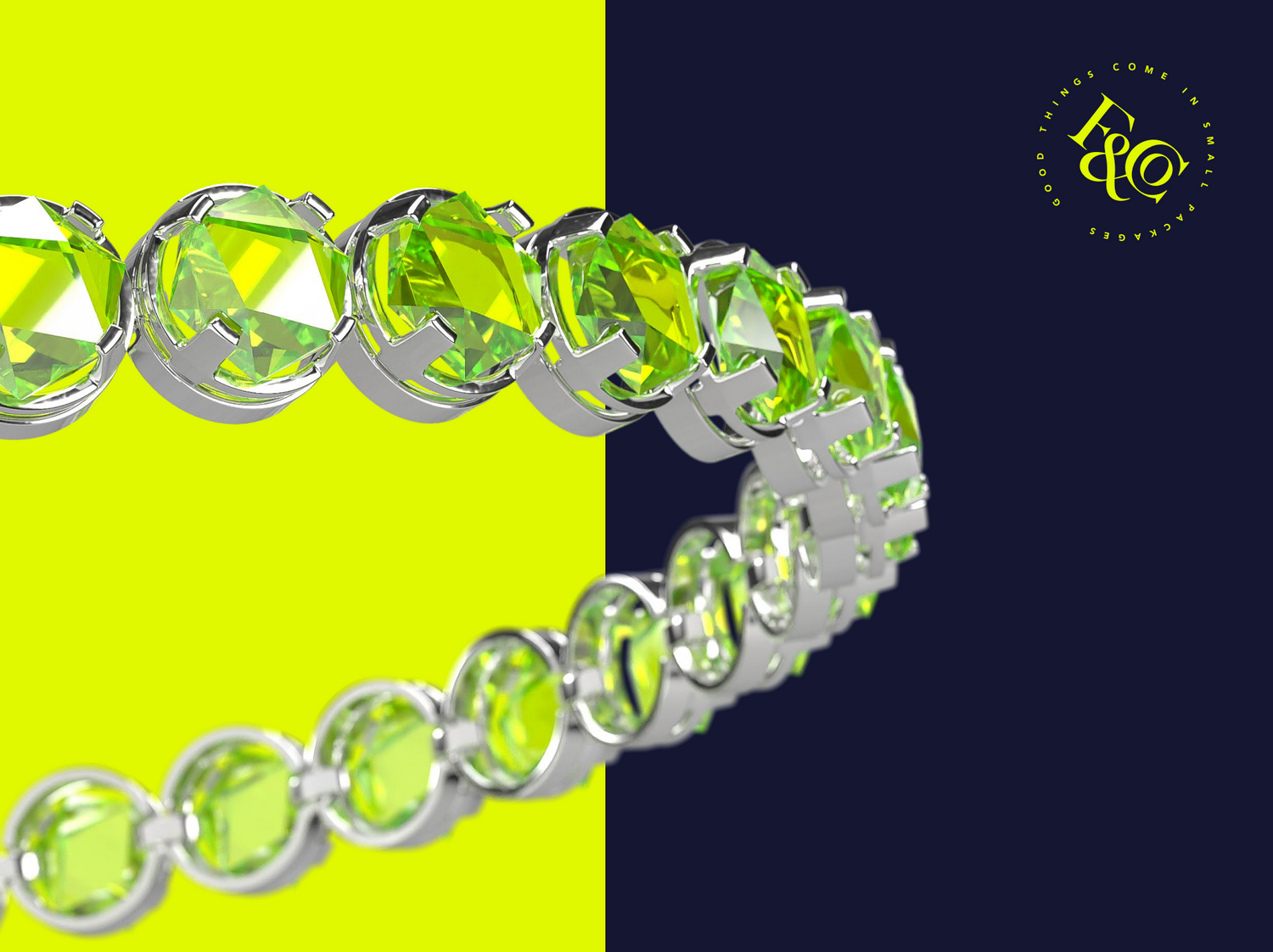 Design and Rendering
Our talented designers will transform your ideas into a digital rendering. Explore various styles, stones, and metals to create a design that resonates with you. Your dream ring starts to take shape here.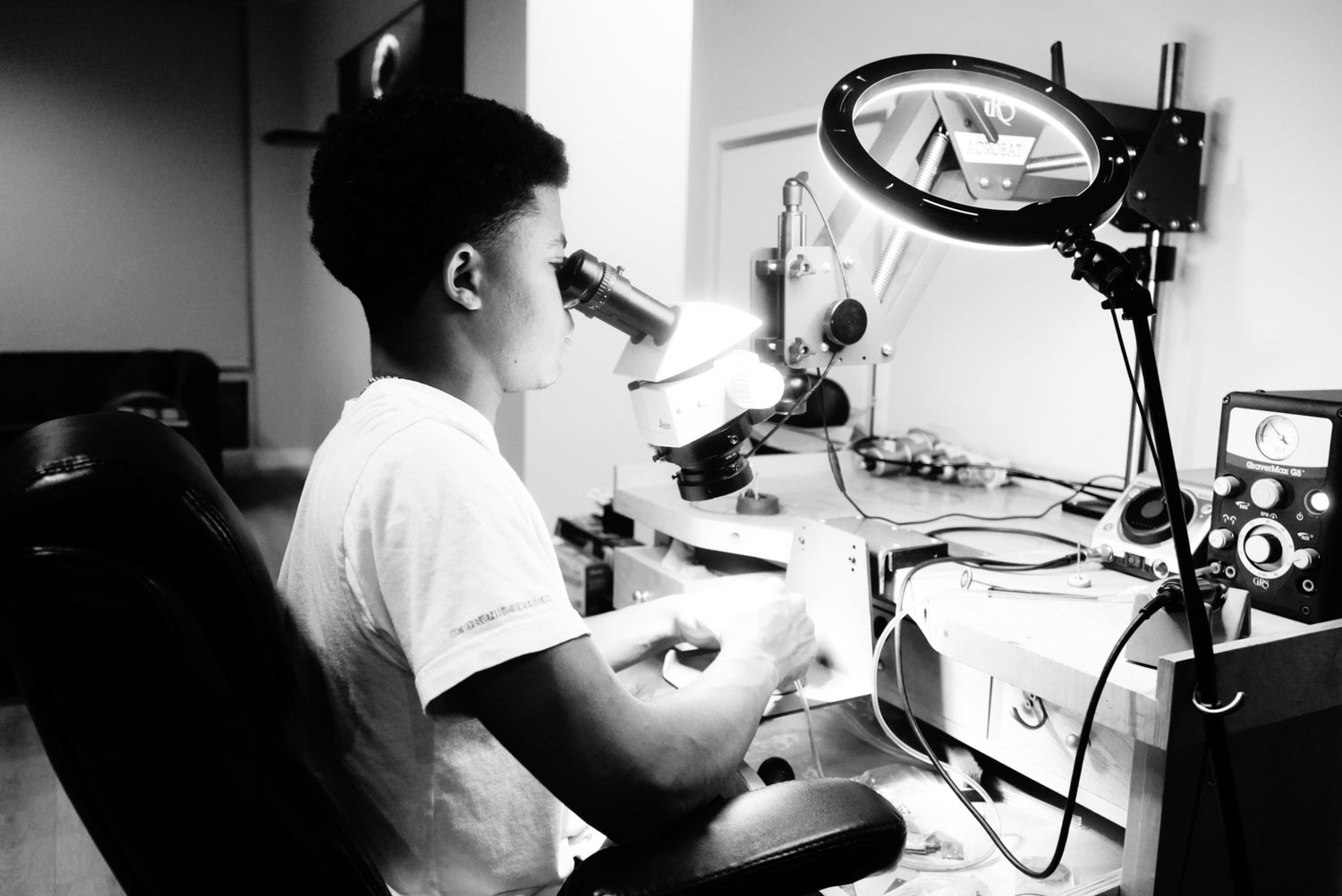 Crafting and Manufacturing
Watch your vision come to life as our skilled artisans meticulously handcraft your ring. Employing both traditional techniques and modern technology, we ensure precision and perfection in every aspect of the creation.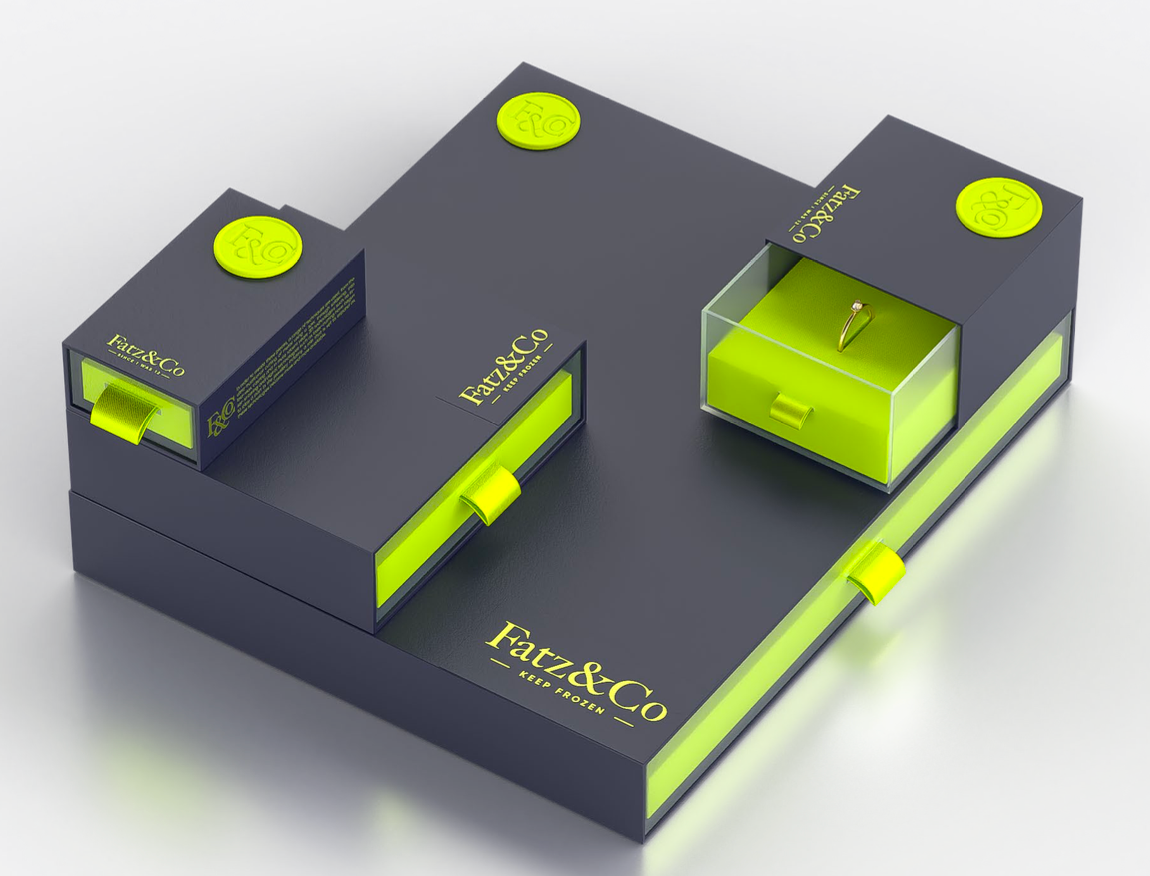 Final Inspection and Delivery
Before delivery, your custom ring undergoes a rigorous inspection to ensure it meets our exacting standards. Once approved, it's beautifully packaged and ready for you to cherish. Your dream ring awaits you.
Don't Take Our Word For It
A True Masterpiece!

"I recently purchased a custom-made engagement ring from Fatz and Co, and I couldn't be happier. The ring is a true masterpiece, and my fiancée is absolutely in love with it. Thank you for making our special moment even more memorable!"

Exquisite Quality and Elegance

The ring I bought was not only stunning but also exquisitely crafted. The timeless elegance and exceptional quality of Fatz and Co jewelry have made me a loyal customer.

Outstanding Customer Service

Shopping at Fatz and Co was a delightful experience. They explained the different materials, styles, and even the meaning behind various gemstones. The personalized attention I received made me feel valued, and I'll definitely be returning for future purchases."